Blog Archives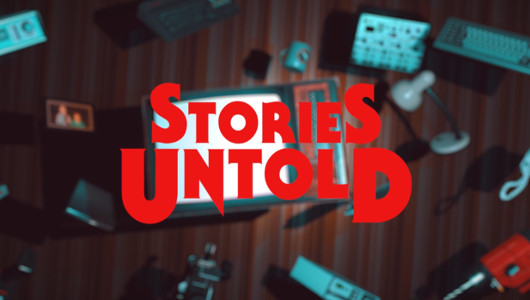 A supernatural tale melding 80's nostalgia with tension-building game-play, Stories Untold invites you to unravel its secrets.
Ludum Dare 28's theme, 'You Only Get One', inspired developer Alan Zucconi to create 0RBITALIS, a puzzle game come gravity simulation set in outer space.
In another instalment of Gaming for Good, we take a look at just how a mobile game can help aid in the battle against Cancer.