Blog Archives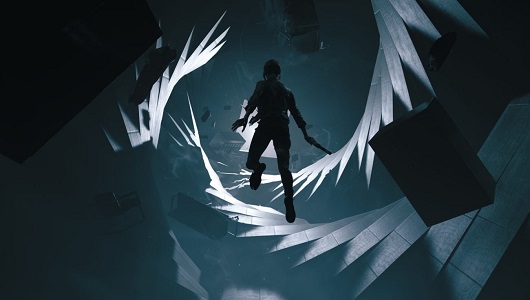 Michael looks into what we can expect from Remedy Entertainment's latest game.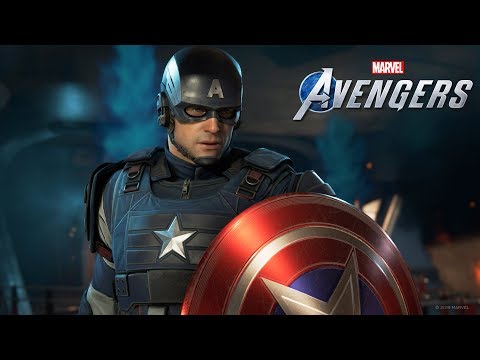 Marvel's Avengers begins at A-Day, where Captain America, Iron Man, the Hulk, Black Widow, and Thor are unveiling a hi-tech Avengers Headquarters in San Francisco — including the reveal of their own helicarrier powered by an experimental energy source. The celebration turns deadly when a catastrophic accident results in massive devastation. Blamed for the tragedy, […]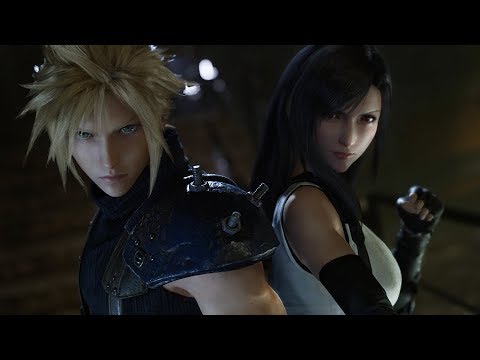 A new trailer for Final Fantasy VII Remake was revealed at Square Enix's press conference. Revealing Tifa's look and combat style for the first time, the trailer also confirmed the game's initial release date of 3rd March 2020.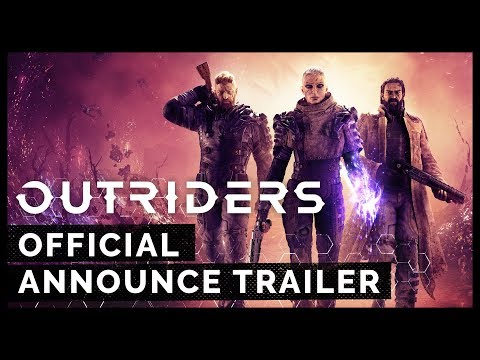 Outriders is a new IP from People Can Fly, the developers behind Gears of War: Judgment and Bulletstorm. The game is a 1-3 player, drop-in-drop-out, co-op shooter, set in an original dark and desperate sci-fi universe. It is releasing on Xbox One, PlayStation 4 and PC in 2020.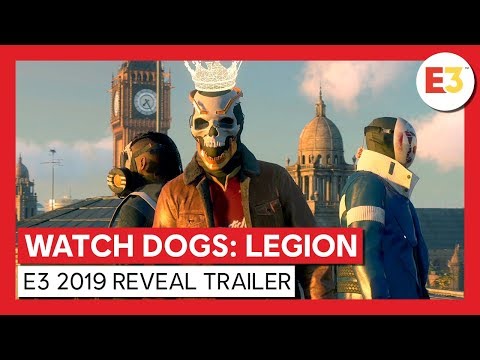 Ubisoft revealed Watch Dogs: Legion at their E3 press conference this year. Set in London, the city is being oppressed by corrupt opportunists and it's up to you to build a resistance to give the city back to the people. With an entire population of potential recruits and the city's technology at your fingertips, you'll […]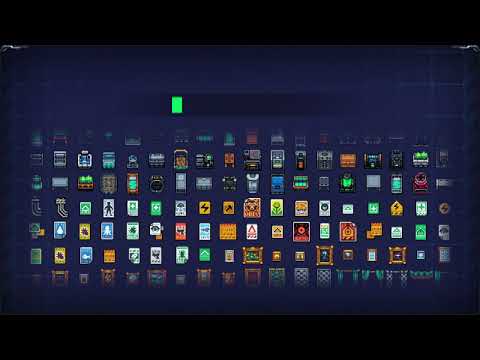 Chucklefish showed off their space sim, Starmancer, at the PC Gaming Show this year. Inspired by Dwarf Fortress, you control a semi-human AI that has to build a space colony for human inhabitants to survive on.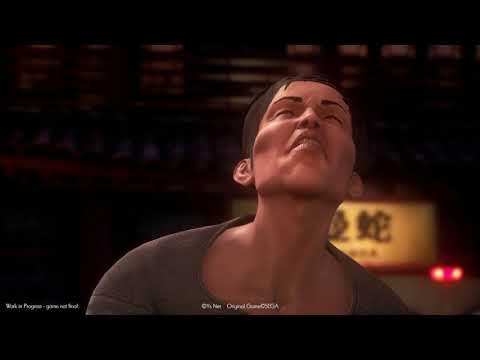 Game-play has been revealed for Shenmue 3 at the PC Gaming Show at E3. Full of punching and kicking, the video shows our hero take on a band on drunken thugs. Shenmue 3 will also now be an Epic Game Store exclusive.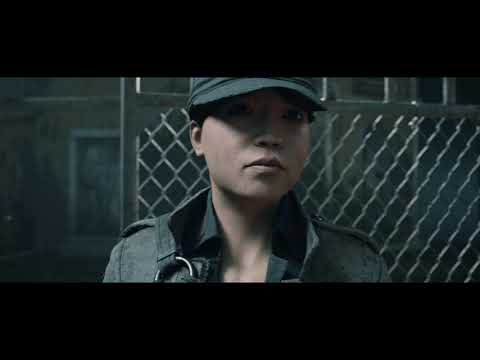 Rebellion announced their latest title at the PC Gaming Show at E3 this year. Zombie Army 4: Dead War will feature four player drop-in, drop-out co-op, multiple classes to choose from and the awesome X-Ray camera we all enjoy. Zombie Army 4: Dead War is releasing for PC, PlayStation 4 and Xbox One in early […]