The Locals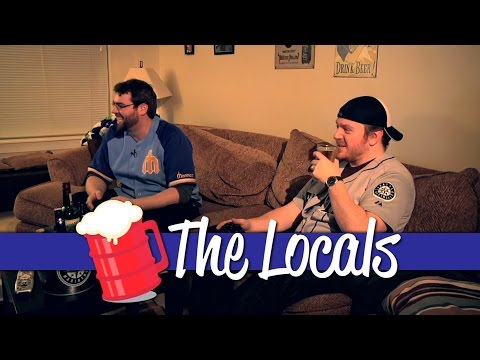 In Episode 2 of Big Red Barrel's "The Locals," Mike and Fisherman get their drink on during a frantic game of MLB '12: The Show. The Rules: Make an Error = 1 Drink Give up a Walk = 1 Drink Give up an RBI = 1 Drink Give up a Hit = 1 Drink Give […]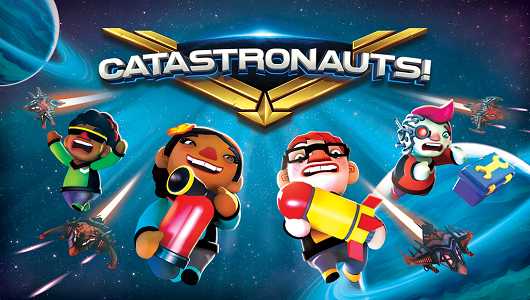 Rik checks out Catastronauts, a game wearing its Overcooked and FTL influences on its sleeve.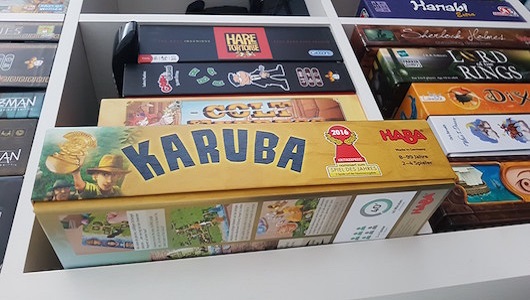 Can Karuba deliver on its promise of hidden treasure and adventure for all the family? Indiana Joe explores further in this review.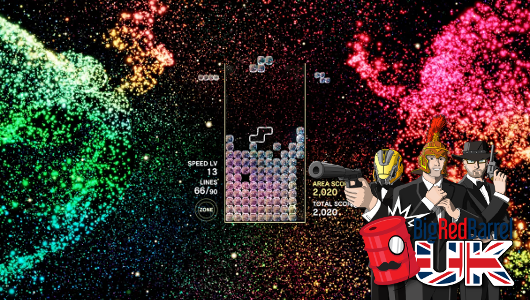 PlayStation pulls out of E3, Dan's nicking games and Tim's allowed to talk about VR? What a weird old episode of BRB UK this is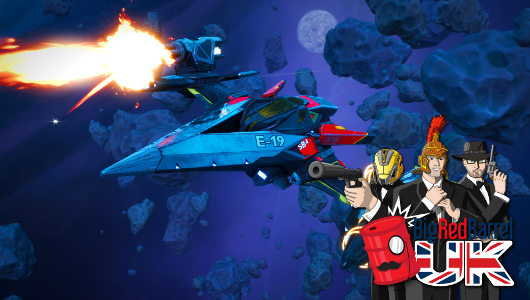 Starlink, WWE 2K19, Warriors Ochori 4, Pixel Ripped 1989, Valkyria Chronicles 4 and Yakuza Kiwami 2… that's a HUGE show!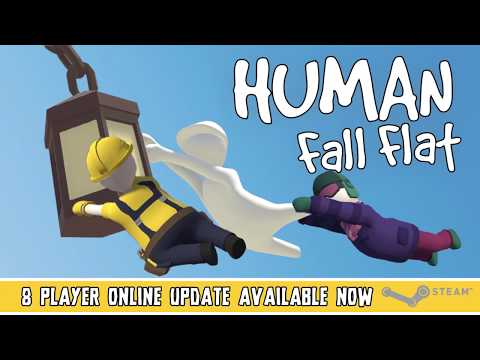 No Brakes Games and Curve Digital have announced that Human:...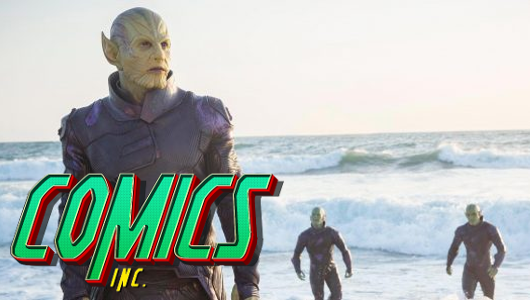 Symbiotes, Skrulls and a baby-faced Samuel L. Jackson… this comic-based podcast show really does have everything!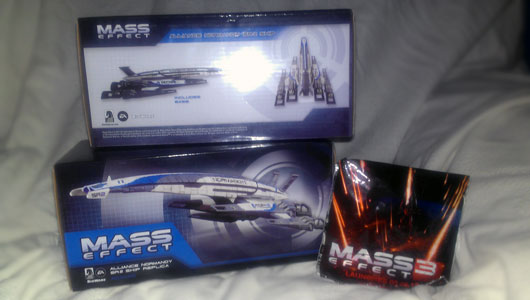 You could win one of two Mass Effect Alliance Normandy SR-2 Replica Ships! All you have to do to win one of these great prizes is answer our simple question.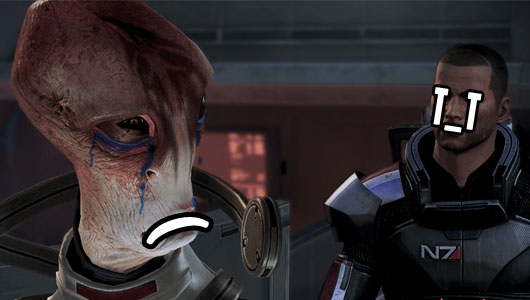 Vocal opposition to Mass Effect 3's ending is making the gaming community look like a laughing stock to people who have more important things to worry about than the conclusion of Shepard's three-game story.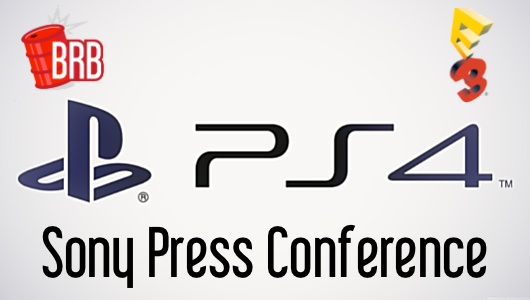 The Sony Press Conference will start at 5.30pm Pacific / 8.30pm Eastern / 1.30am UK (+1 day) on Monday June 10th – and we'll be liveblogging every moment of it right here at BRB.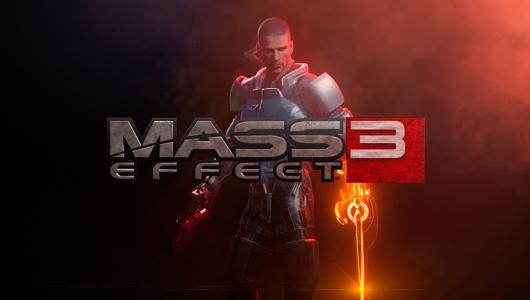 The competition has now closed - thanks to everyone who entered. Winners will have their codes sent to them via a forum private message.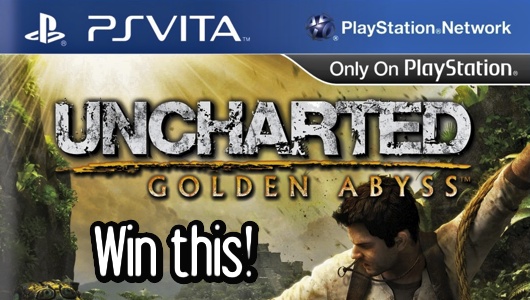 Have you just picked up a shiny new PS Vita? Is your wallet hurting? Still in need of a copy of Uncharted: Golden Abyss? Never fear, because we're giving one away!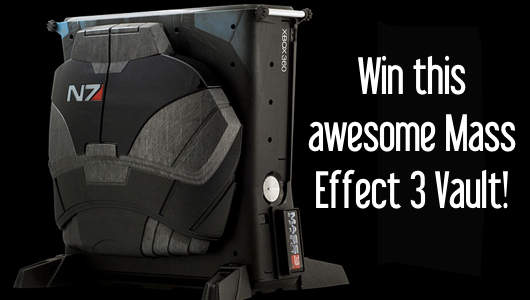 Winning stuff is awesome. Winning awesome stuff is, presumably, awesomer. Winning a Calibur 11 Mass Effect 3 Vault is awesomer still. Awesomerer, if you will.