The Locals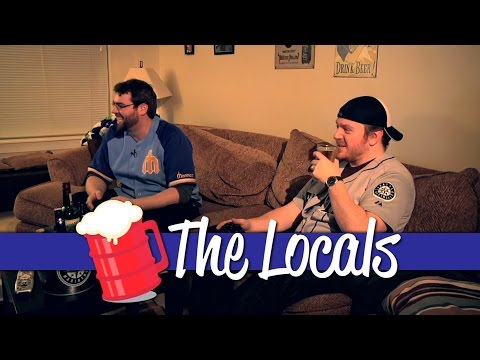 In Episode 2 of Big Red Barrel's "The Locals," Mike and Fisherman get their drink on during a frantic game of MLB '12: The Show. The Rules: Make an Error = 1 Drink Give up a Walk = 1 Drink Give up an RBI = 1 Drink Give up a Hit = 1 Drink Give […]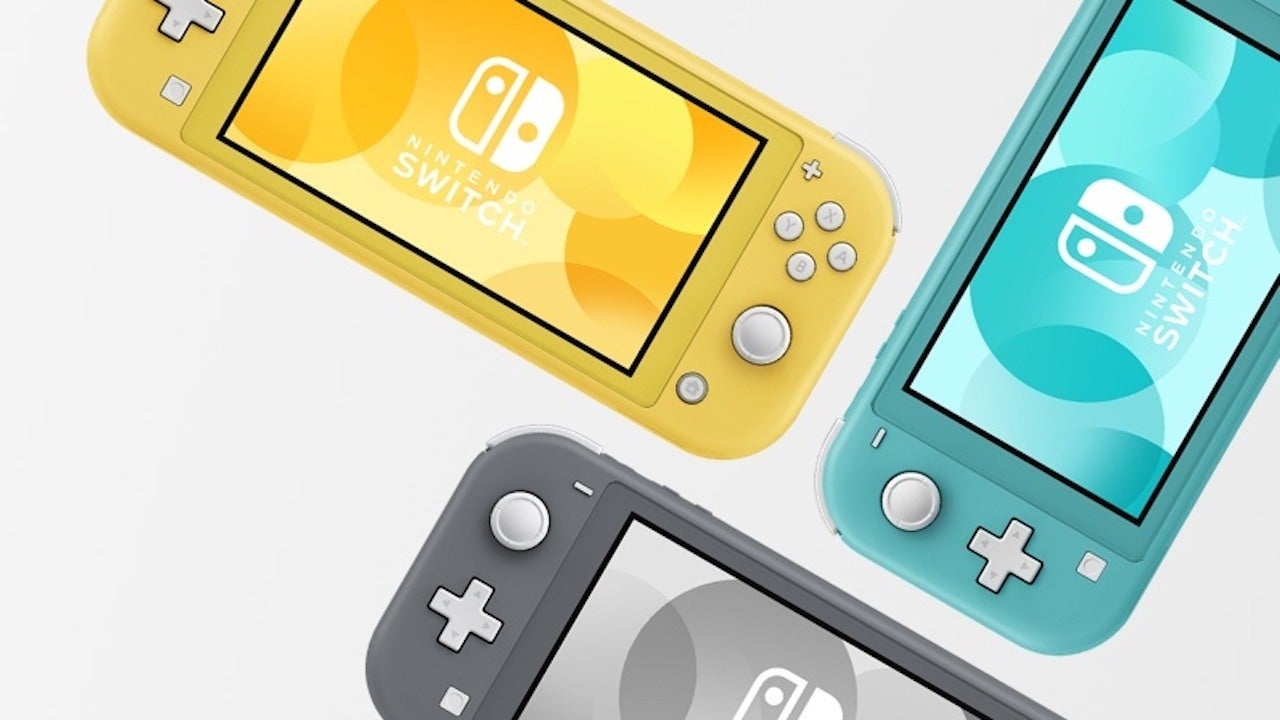 Sikander discusses Nintendo's recently announced hardware refresh for the Switch and why you might want one.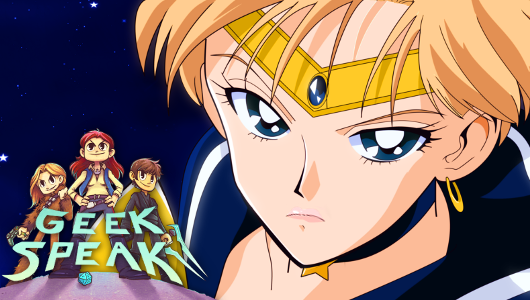 On this week's Geek Speak, Lauren, Mon and Alex talk Game of Thrones season 6, Sailor Moon, Overwatch and much more!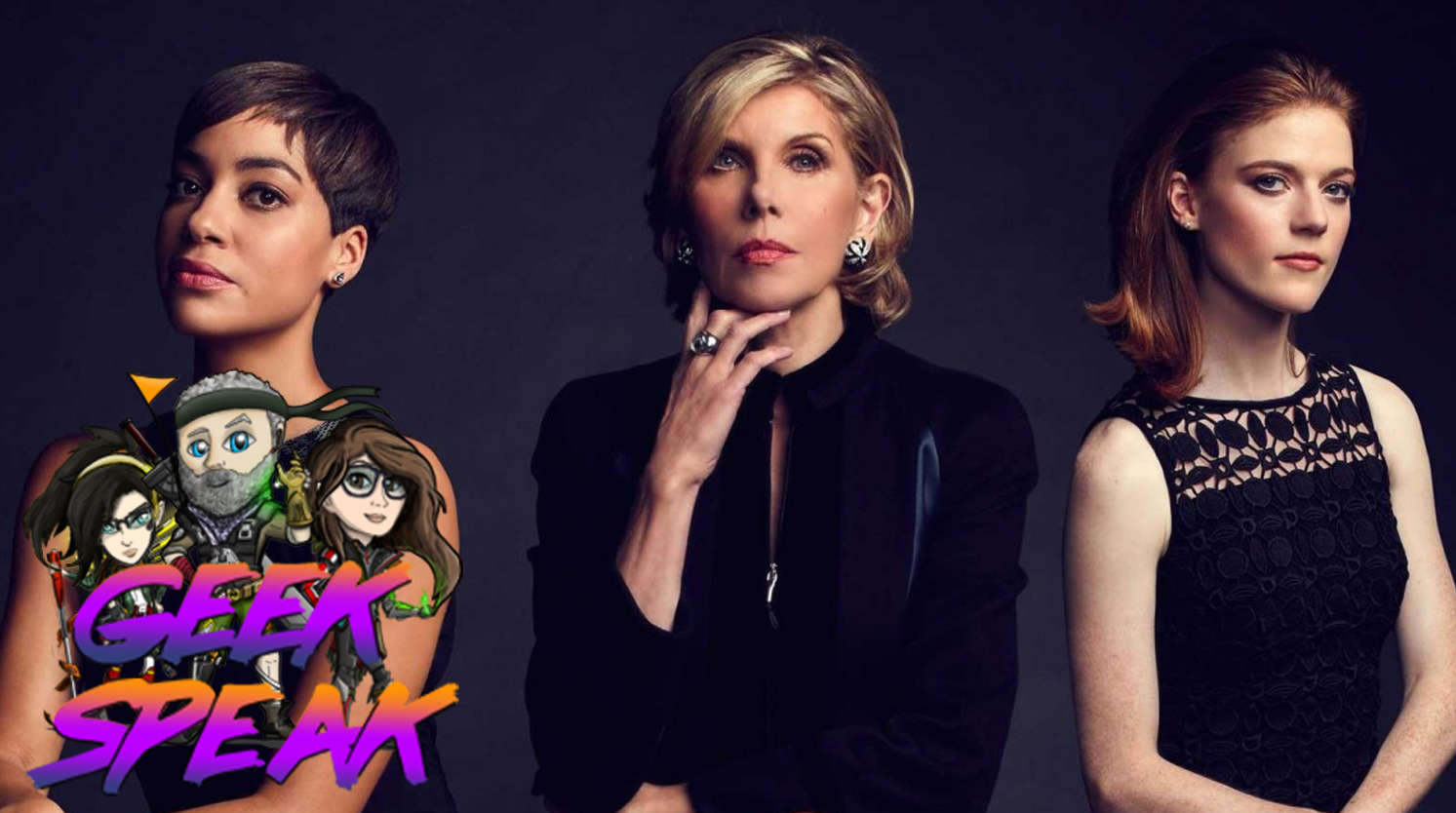 Jo, Diarmuid and Alex chat about When They See Us, Jessica Jones, The Good Fight & more!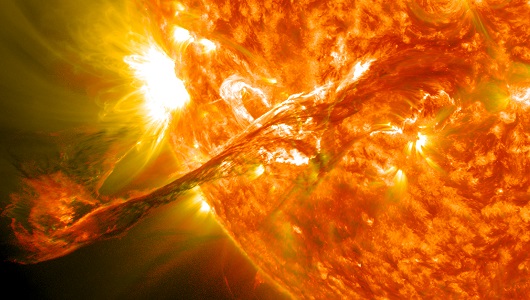 Michael highlights some of the games that he thought might help us take our minds off another sweltering weekend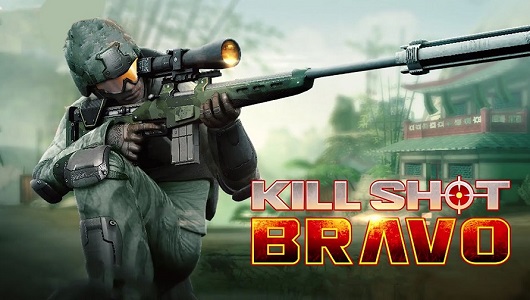 Billed as the premier first person competitive shooter on mobile devices, Hothead Games have high hopes for their latest game, Kill Shot Bravo.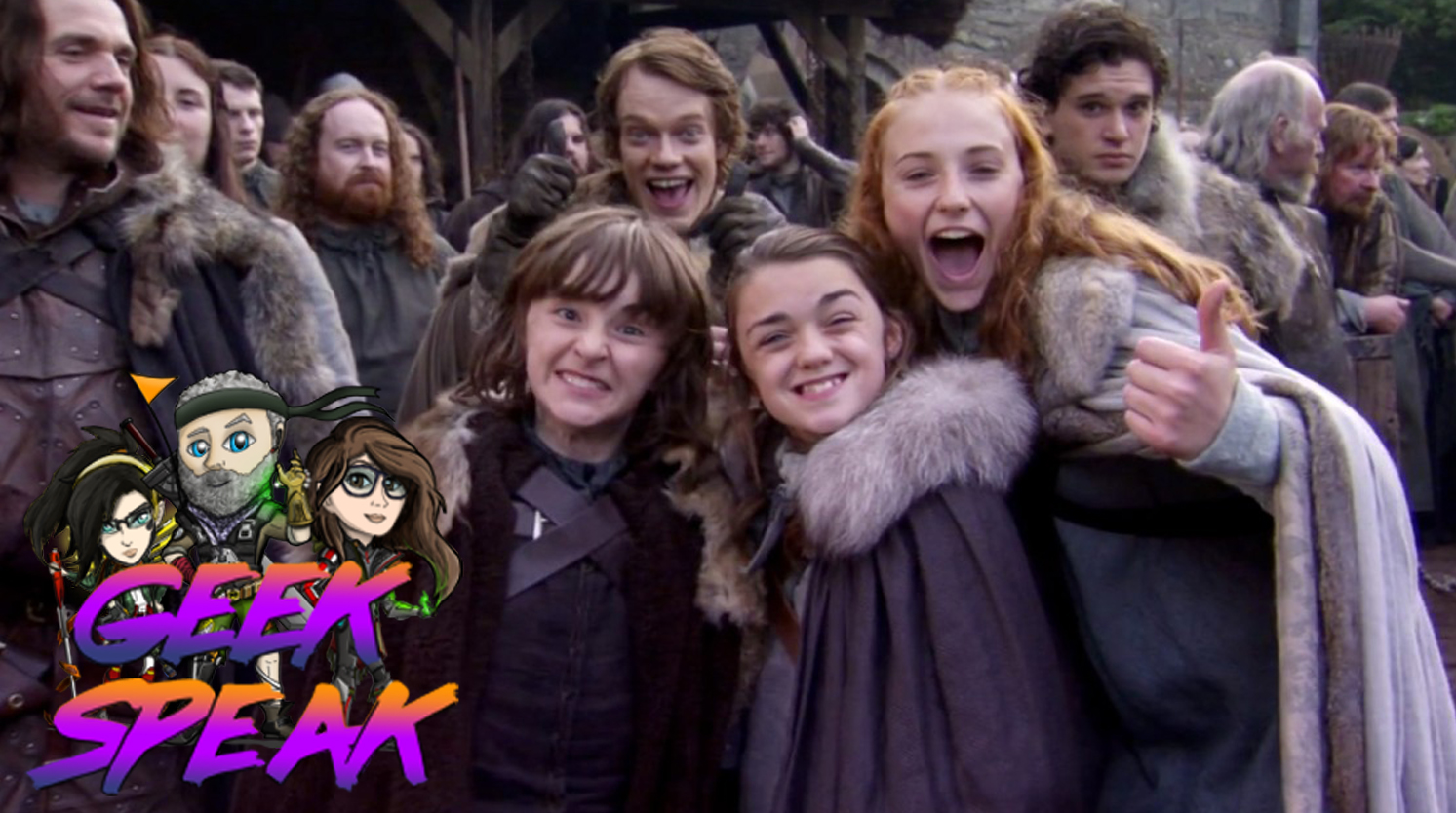 Jo, Diarmuid and Alex convene a council of their not noble houses to discuss GOT Season 8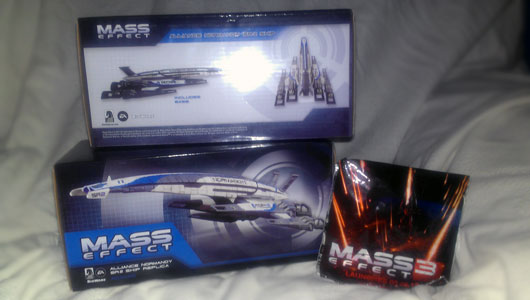 You could win one of two Mass Effect Alliance Normandy SR-2 Replica Ships! All you have to do to win one of these great prizes is answer our simple question.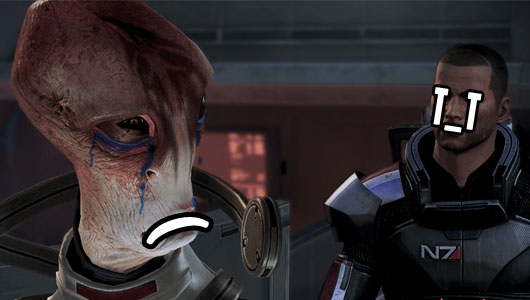 Vocal opposition to Mass Effect 3's ending is making the gaming community look like a laughing stock to people who have more important things to worry about than the conclusion of Shepard's three-game story.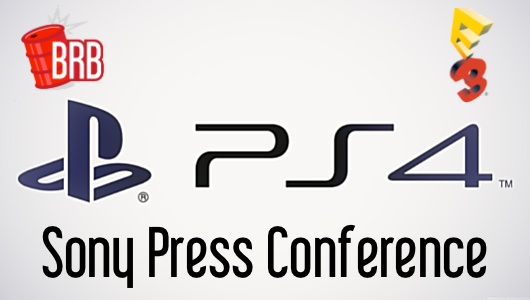 The Sony Press Conference will start at 5.30pm Pacific / 8.30pm Eastern / 1.30am UK (+1 day) on Monday June 10th – and we'll be liveblogging every moment of it right here at BRB.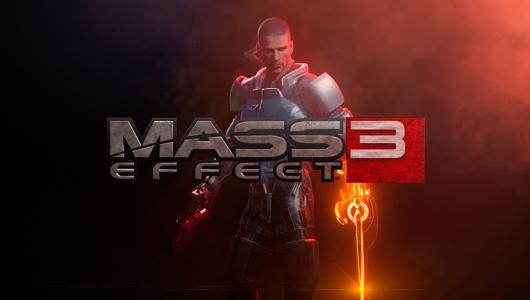 The competition has now closed - thanks to everyone who entered. Winners will have their codes sent to them via a forum private message.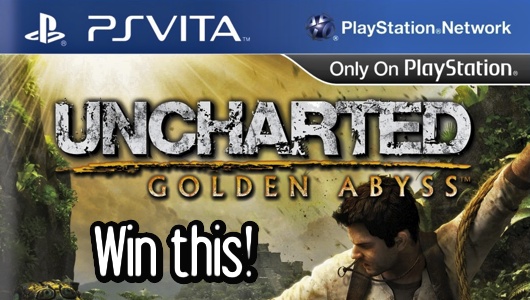 Have you just picked up a shiny new PS Vita? Is your wallet hurting? Still in need of a copy of Uncharted: Golden Abyss? Never fear, because we're giving one away!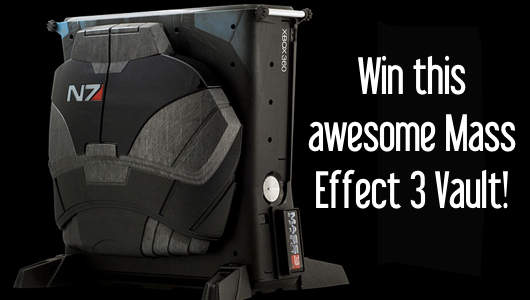 Winning stuff is awesome. Winning awesome stuff is, presumably, awesomer. Winning a Calibur 11 Mass Effect 3 Vault is awesomer still. Awesomerer, if you will.