Okay – I may have left last week's prizes at home, but that is last week's bad news. The good news is that this now means we have (more than) double the prizes for this week! Not only can we give away 8 sets of 5 physical cards for Tekken Card Tournament, the lovely people over at Namco Bandai UK have added a copy of Tekken Tag Tournament 2 for Xbox 360 or PS3 too. We will also have a copy of this week's board game, The Hobbit, for one lucky tabletopper to walk away with.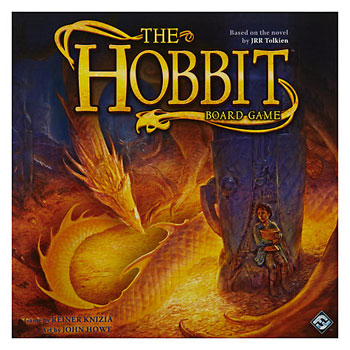 Pesky Hobbits!
There will be two copies of The Hobbit board game available to play for free on the night. One will be staying in the bar for anyone to play in the future and the other will take an unexpected journey home with one lucky winner.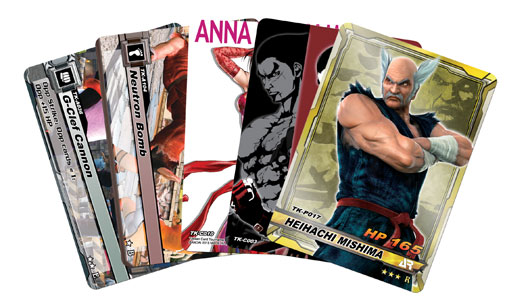 Tekken Card Tournament
To help celebrate the launch of Tekken Card Tournament's physical cards in all good retailers (and some bad ones too) we are lucky enough to have 8 sets of 5 physical cards to be won throughout the evening. Tekken Card Tournament is a free to play card deck building game that is available for Android, iOS and PC.
N.B: As there have previously been issues with everyone trying to download games at all at once, it may be advisable for people to download the game before attending the event.
There will be various ways to win a set of the physical Tekken cards on the night and more details of how you can win a copy of Tekken Tag Tournament 2.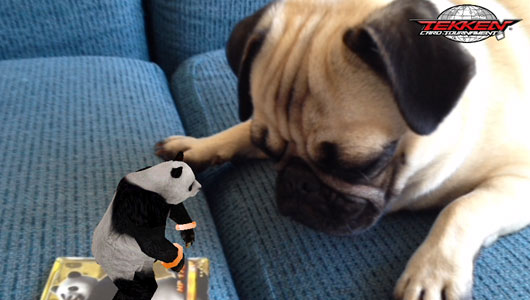 BRB Board game
Work on the BigRedBarrel boardgame started last week and while a start was made, it clearly needs a bit more work before we start prototyping. Get involved at this early stage – I will look to open it out to the BRB forums when we are ready.
DAY: Tuesday 20th August
TIME: 8pm-Late
MADD
53 Rupert Street
Soho
London
W1D 7PH
UK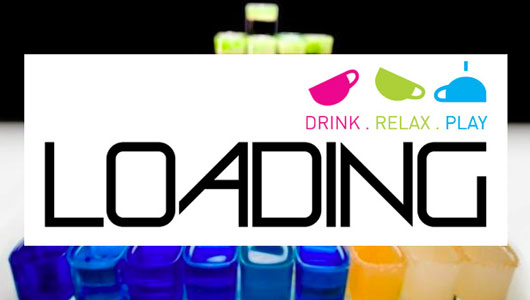 Tags: BRB Boardgame, Loading, Table Top Tuesday, Tekken Card Tournament, The hobbit